Chicago is offering $5,000 to residents who can come up with a solution to winter outdoor dining in the city
Aug/30/2020 06:42:11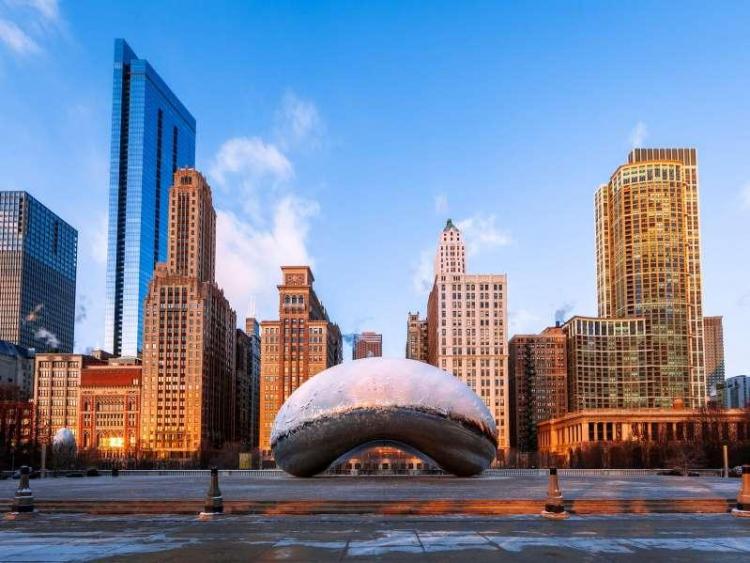 The City of Chicago is offering a cash prize of $5,000 to three residents who come up with the best ideas for winter outdoor dining, Mayor Lori Lightfoot announced.
Local restaurants and community members will judge the proposals and entrants must provide research, a prototype, information on COVID-19 safety, and other materials.
Some ideas have included individual heated greenhouses, plastic domes, and igloos.
Visit Insider's homepage for more stories.
Three residents of Chicago, Illinois could win a cash prize of $5,000 for coming up with the best idea for winter dining in the city.
Chicago Mayor Lori Lightfoot announced the Winter Dining Challenge on Twitter this week, noting that Chicago winters have a "reputation."
"We're asking Chicagoans to share their ideas for innovative winter outdoor dining solutions that adhere to COVID-19 protocols so we can support our favorite local restaurants while keeping Chicagoans healthy," she wrote.
https://www.msn.com/en-us/travel/tips/chicago-is-offering-dollar5000-to-residents-who-can-come-up-with-a-solution-to-winter-outdoor-dining-in-the-city/ar-BB18uWvF?ocid=spartan-ntp-feeds
Posted by Anonymous
See more blogs of Anonymous